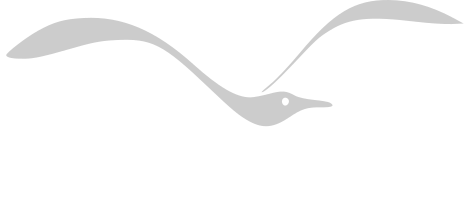 "Here you find the Mediterranean sense of a life that wants to be lived in the open air, in the warm sun, in the chill of the woods, in the cool blue of the sea".
Discover the territory of Tuscany together with an official Natural Hiking Guide, regularly authorized to accompany groups or individuals in natural contexts.
Our aim is to make known the most hidden corners of Tuscany. This land where time seems to have stopped, a natural theater. Life hardly seems to keep pace with the development of contemporary civilization.
In Maremma we still have the opportunity to enjoy the view of solitary ruins immersed in a thick forest or intertwined with stone houses of a medieval country on a natural terrace that turns towards the sea. Or to discover ancient legends fused in a sublime way between satyrs, saints and witches, between brigands, animals and demons.
We offer you a series of routes and excursions far from the main tourist routes, to discover, understand and appreciate the fabulous naturalistic and cultural baggage of our beautiful land with a specially prepared guide.
We are at your disposal for "tailoring" a tour for your needs, both for groups or individuals. Contact us for further informations.